We assist our clients from now on in Italian law und welcome in our Paris office Simona Matta and Marco Pallotta who will enhance and complete our existing competence in international contract law, international litigation and transnational reorganisation measures of companies.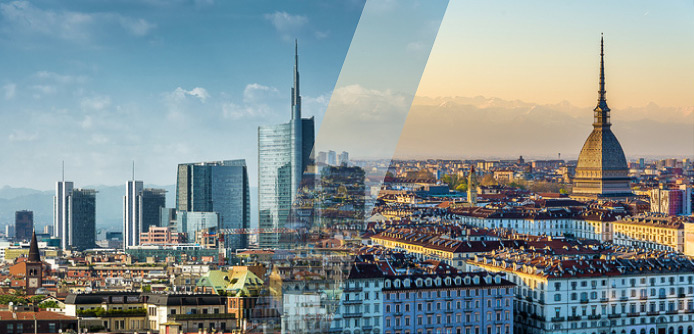 Simona and Marco are admitted to the Paris und Italianbars.They specialise in international business relations and in particular in French-Italian business lawas well as in foreign investments in Italy.
We are looking forward to assisting our clients in their new internationals projects.