The team – Ulrich ZSCHUNKE
Ulrich Zschunke
Avocat à la Cour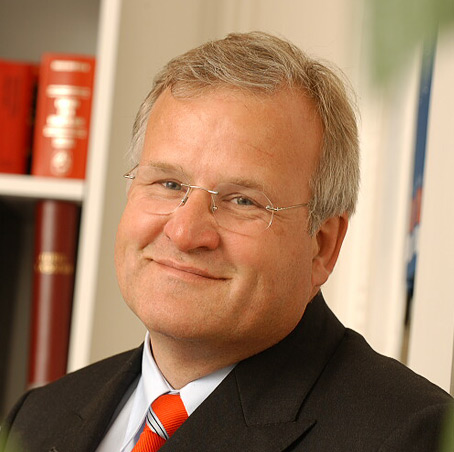 Ulrich Zschunke is admitted to the Paris and Berlin Bars. He founded the law firm ZSCHUNKE in 2000.
Ulrich started his career as corporate counsel in France within an international civil engineering and construction company. He was in particular in charge of legal assistance for construction projects in South-East Asia, Middle East and Australia and advised and supported the management and the project engineers in the various phases of the construction projects. Ulrich was also involved in litigation and international arbitration procedures on behalf of the company.
Ulrich has been a practicing lawyer since 1989 with an outstanding specialization in the construction industry, civil engineering and electro-mechanical infrastructure projects. He assists, inter alia, major construction companies in their industrial projects both nationally and internationally.
Due to his long experience in international arbitration, Ulrich is regularly appointed as counsel or arbitrator in arbitration procedures.
Since 1990 Ulrich has intensified his activity in the French-German business relations particularly in the construction industry and real estate law as well as other activities related to company law (setting up of companies, M&A, restructuring of companies), to international sale of goods (CISG), distribution, supply and agency contracts.
Convinced of the efficiency of alternative dispute resolution (ADR), Ulrich acts regularly as mediator and counsel in mediation proceedings.
Education / Training
Mediator training, 1998
Maîtrise de Droit des Affaires et Fiscalité (Business and Taxation law), University Paris 2 (Panthéon – Assas), 1981
Areas of specialisation
Work und service contracts, Construction law, International litigation and arbitration, International sale of goods (CISG), Distribution law, Corporate Law, Mergers & Acquisitions, Mediation, Public business law, Art law (protection and restitution of cultural property, insurance contracts / transport contracts / loan contracts for works of art)
Languages
French
German
English
Italian
Publications
Examples: 2012 « La transposition de la Directive 2008/52/CE sur la médiation en Allemagne » dans « The Paris Journal of International Arbitration » 2/2012 ; 2008 « Mediation – A French Perspective" in « Conflict Management », Litigation Committee American Bar Association ; 2007 « Getting the deal through » in « Construction in Europe »; 2006 « Ein Weg wo kein Wille ist? Soft-law Vereinbarungen als nichtstaatliche Konfliktlösung in Restitutionsfällen » in « Osteuropa » 1-2/2006.
Associations membership
Comité Français de l'Arbitrage (CFA)
Deutsche Institution für Schiedsgerichtsbarkeit (DIS)
ICC
Association Suisse d'Arbitrage (ASA)
London Court of International Arbitration (LCIA)
International Arbitration Institute (IAI)
Union Internationale des Avocats (UIA)
DeutscherAnwaltVerein (DAV) France
Contact
Ulrich Zschunke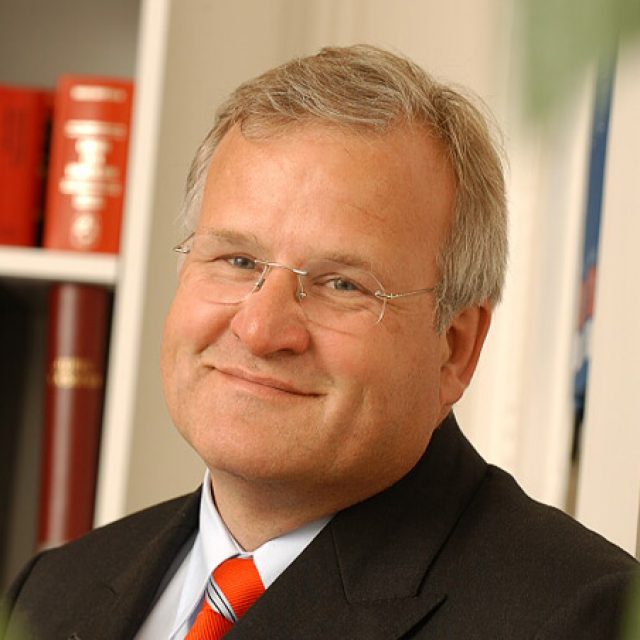 Simona Matta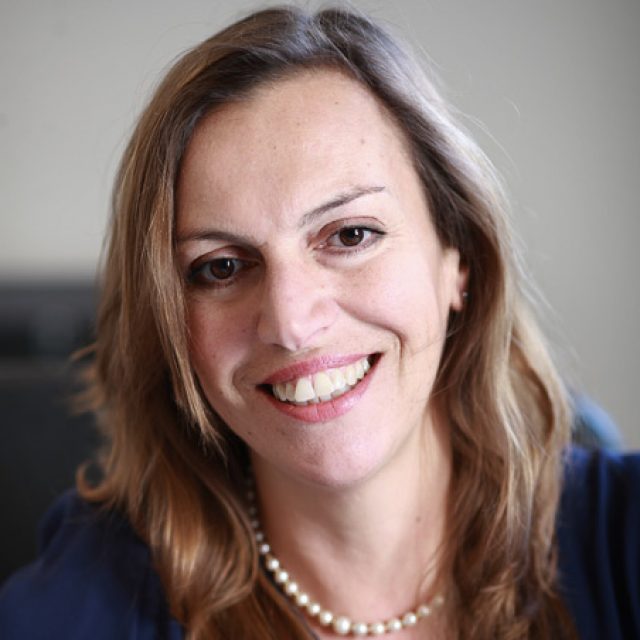 Marco Pallotta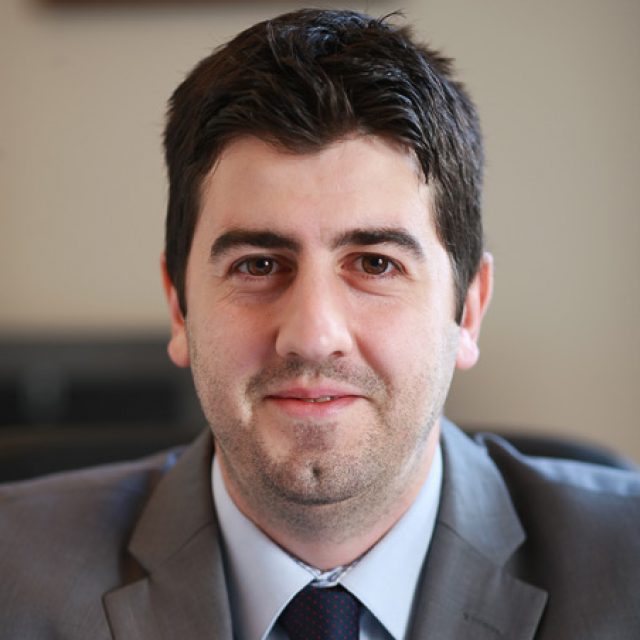 Isabelle Dubois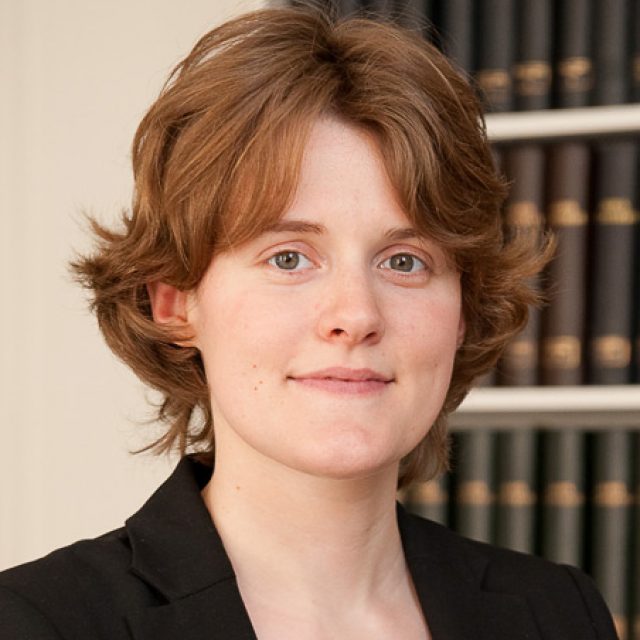 Betty Adda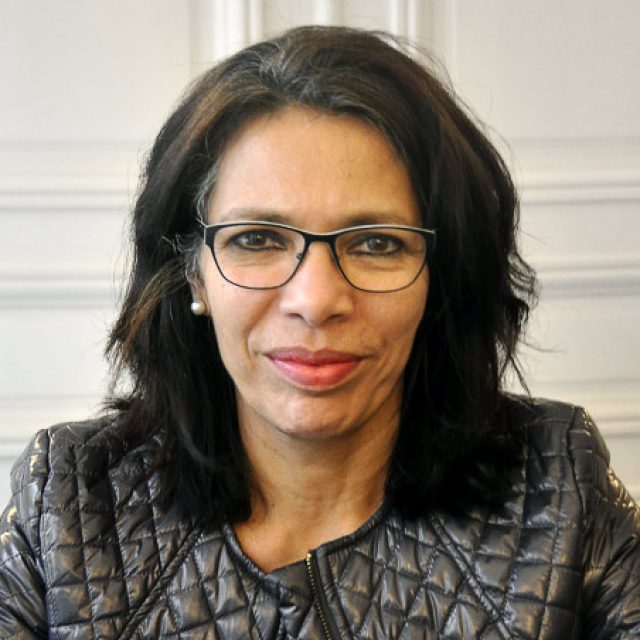 Claudia Lippold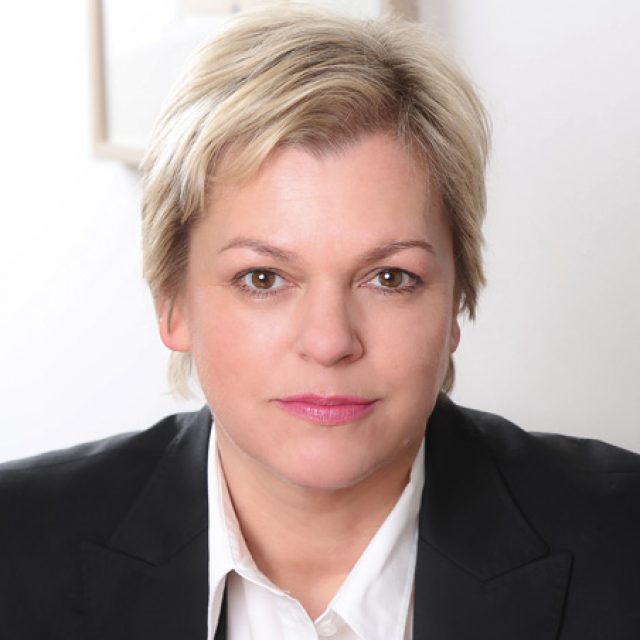 Anny Wilhelm