The team – Isabelle AUZEAU-DUBOIS
Isabelle Auzéau-Dubois
Avocat à la Cour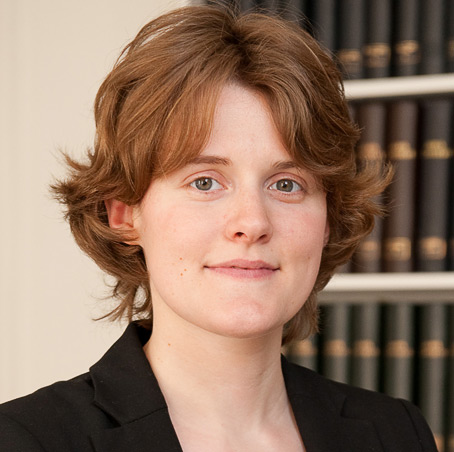 Isabelle Auzéau-Dubois is admitted to the Paris Bar since 2009 and has joined le law firm ZSCHUNKE in the same year.
She obtained a combined degree in French and German law from the University of Paris 10/Potsdam and a Master Degree in European law which enables her to advise French-German businesses particularly in commercial law, with focus on contract law, in Private international law and in technical litigation.
Isabelle is a regular lecturer for private law at the University Paris 10 (Nanterre).
Education/Training
Master 2 – European law, specialised in Business law (German-French), University Paris 10 (Nanterre) and University Potsdam, 2007
LL.M Potsdam, 2007
Master – European law, specialised in Business law (German-French), University Paris 10 (Nanterre), 2006
Bachelor degree – legal studies, 2005 / Certificate in German law, 2005
Bi-Deug (German-French dual legal education), 2002-2004
Legal Expertise
Business law, Contract law, EU-law/International law, Corporate law, Technical litigation, Distribution law, Insurance law
Lecturer for Private law at the University Paris 10 (Nanterre)
Languages
Contact
Ulrich Zschunke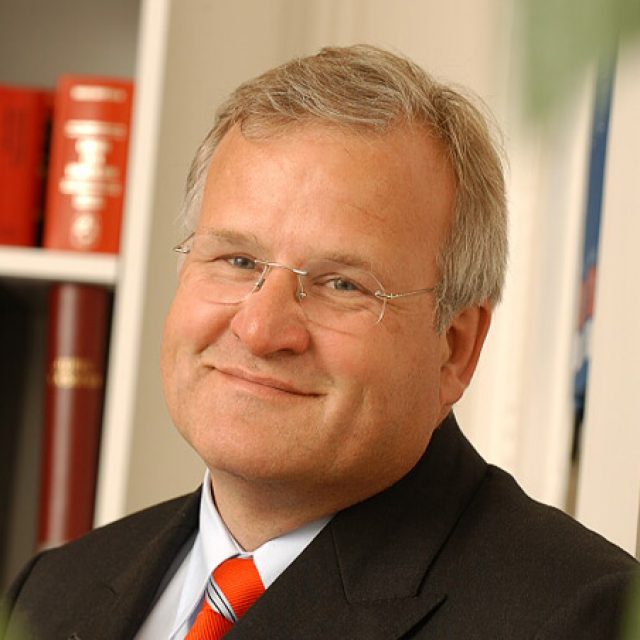 Simona Matta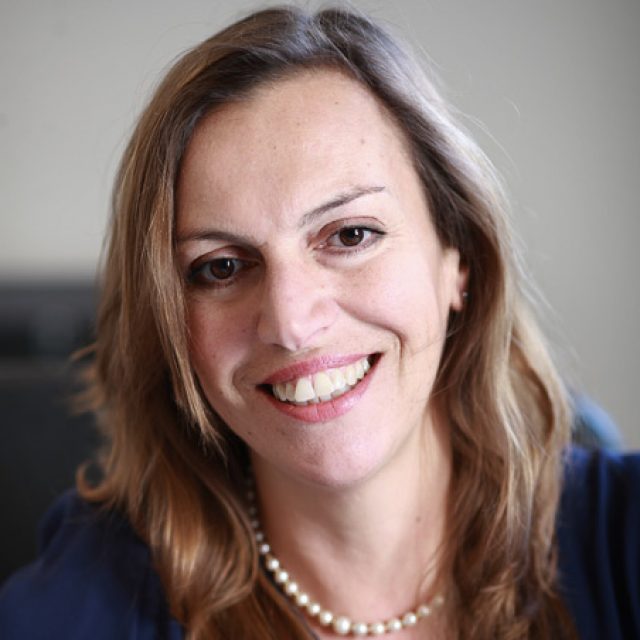 Marco Pallotta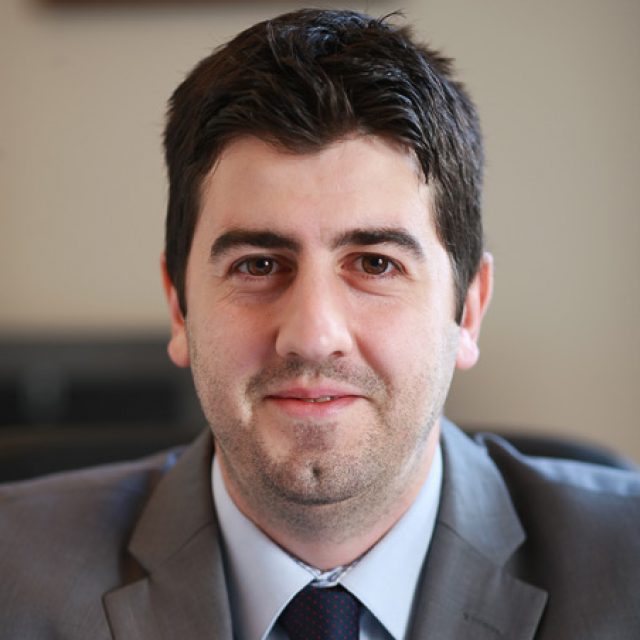 Isabelle Dubois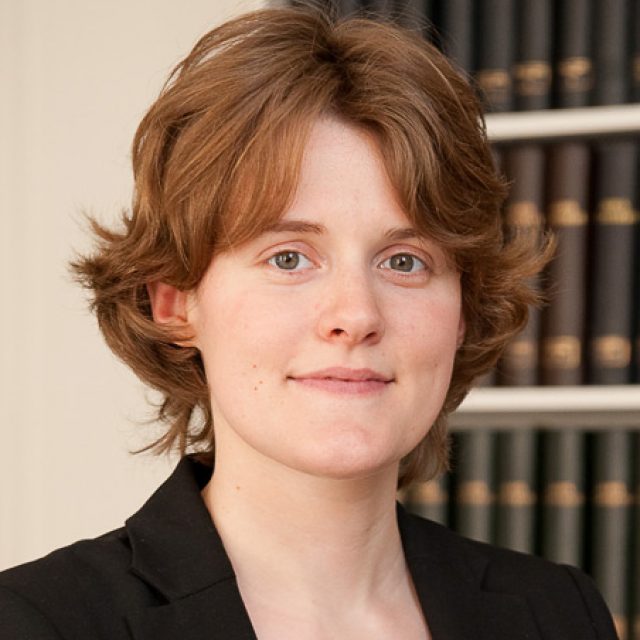 Betty Adda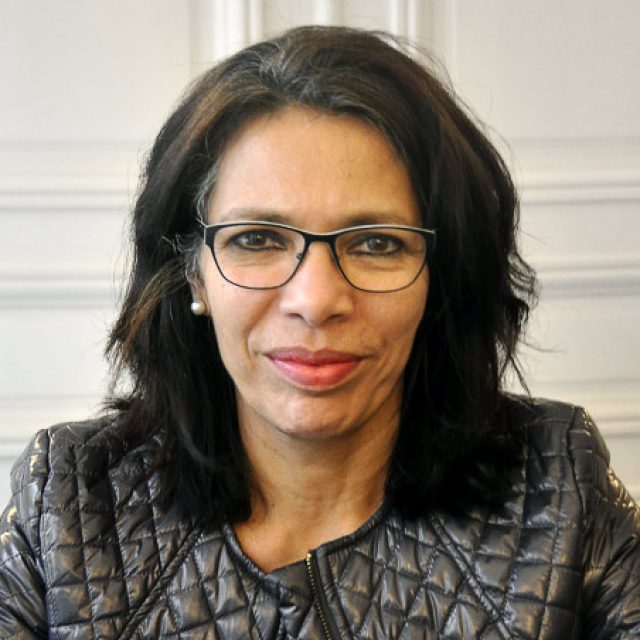 Claudia Lippold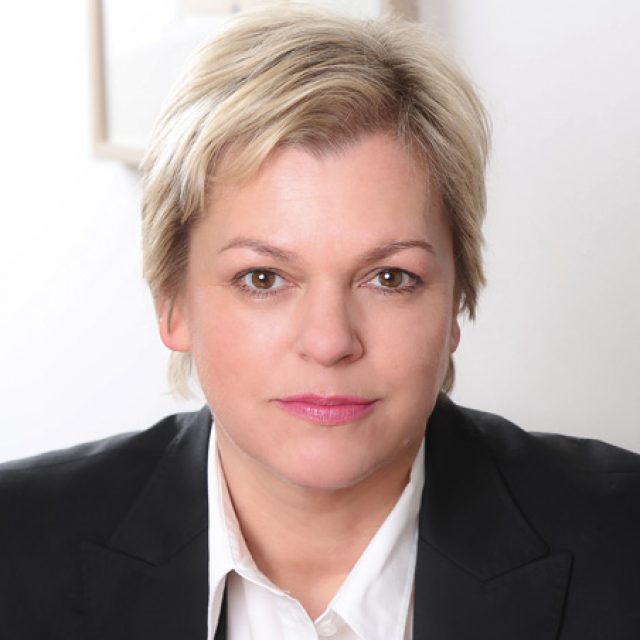 Anny Wilhelm