Simona Matta
Avocat à la Cour / Avvocato
Of Counsel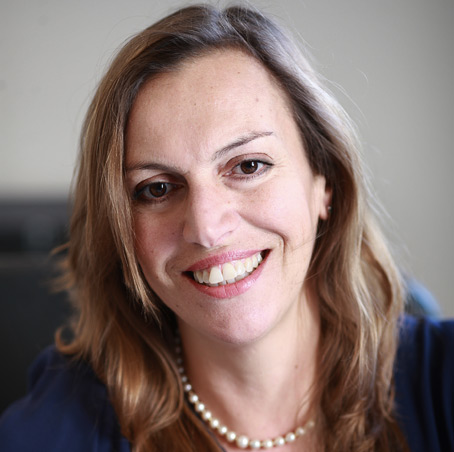 Simona Matta is a member of the Paris and Turin Bars. She is admitted to practice before the Supreme Court of Italy.
Simona heads up all Italian practice of the Firm and concentrates on investment projects between Italy and France, international contracts, international commercial litigation, mergers and acquisitions and transfers of business, mainly within the context of international transactions.
Simona has also extensive experience in public contracts, public and private partnership, large-scale construction projects and project-financing (representing foreign clients in several project-financing transactions in Italy in the fields of energy and waste disposal). She has advised several major French groups and MNEs in their infrastructure projects in Italy.
Simona also represents French, Italian and foreign clients in the area of employment law, particularly in connection with company restructuring issues.
She divides her activity between the Paris and Turin offices.
She taught Italian and Comparative Law at the Comparative Law Institute of the University of Paris Panthéon-Assas for 8 years.
Education
LLM in French, European and International Business Law, University Paris 2 (Panthéon-Assas), 2000
Post-Graduate Degree (DEA) in Business and Economic Law, University Paris 1 (Panthéon-Sorbonne), 1999
Law Degree, State University of Turin, 1995
International Faculty of Comparative Law, Strasbourg, 1994
Areas of practice
International business law, Corporate law, Mergers & Acquisitions, Commercial litigation, Private International law, Employment law, Public business law
Languages
Associations membership
UIA (Union Internationale des Avocats – International association of lawyers)
A.I.G.L.I. (Associazione internazionale giuristi di lingua italiana – Italian-language lawyers international association)
ACE (Avocats Conseils d'Entreprise)
Contact
Ulrich Zschunke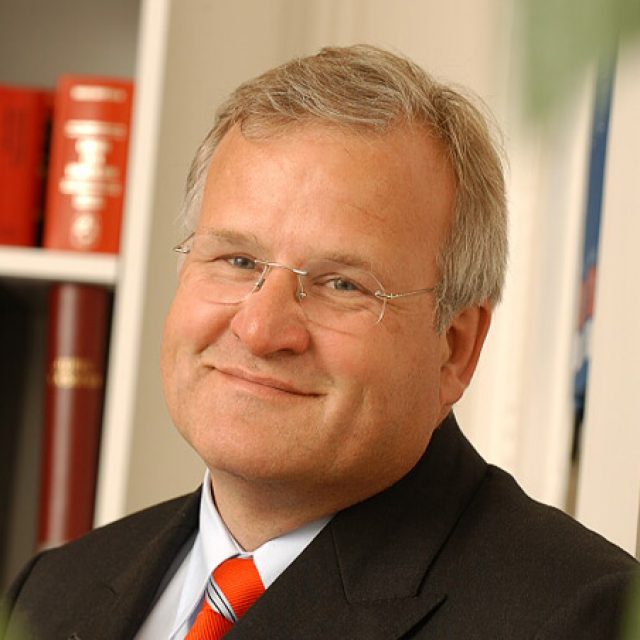 Simona Matta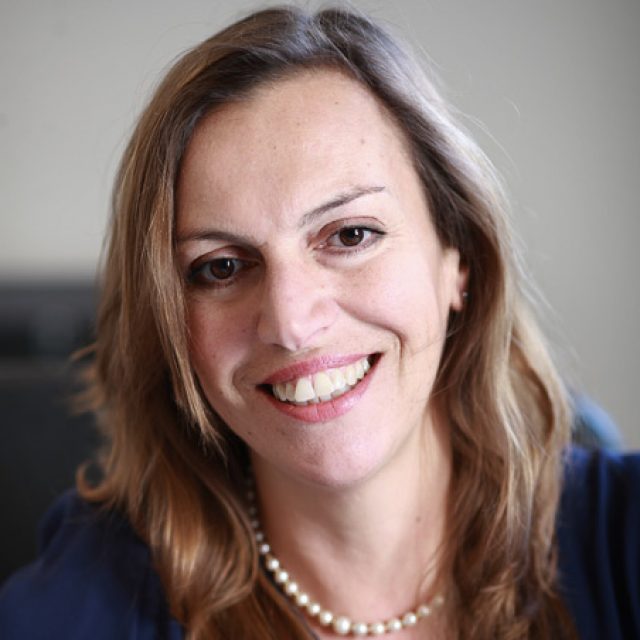 Marco Pallotta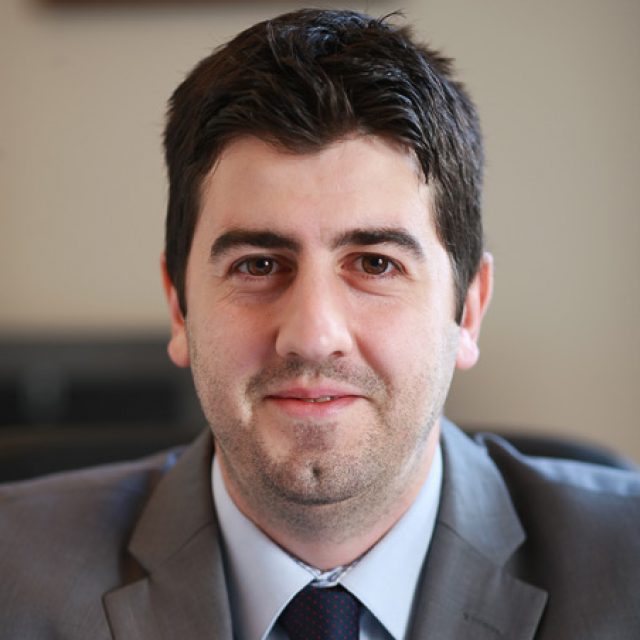 Isabelle Dubois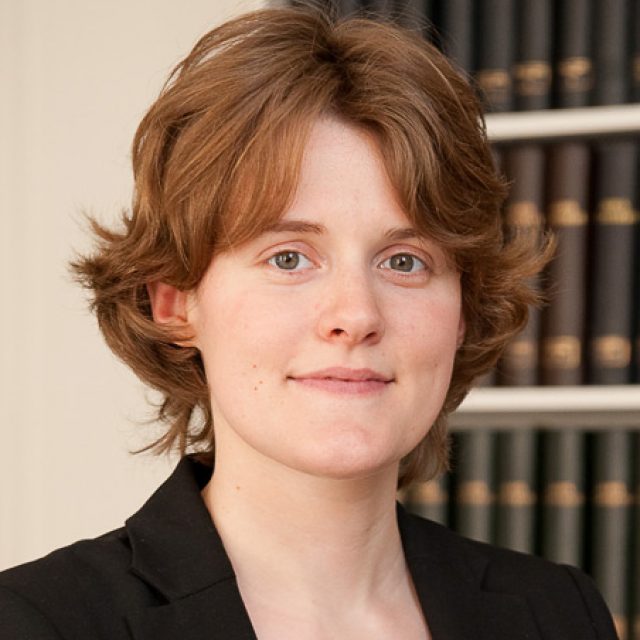 Betty Adda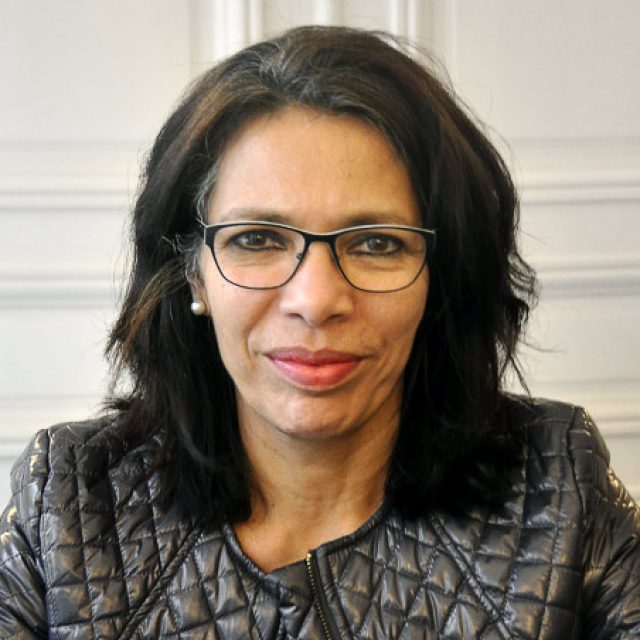 Claudia Lippold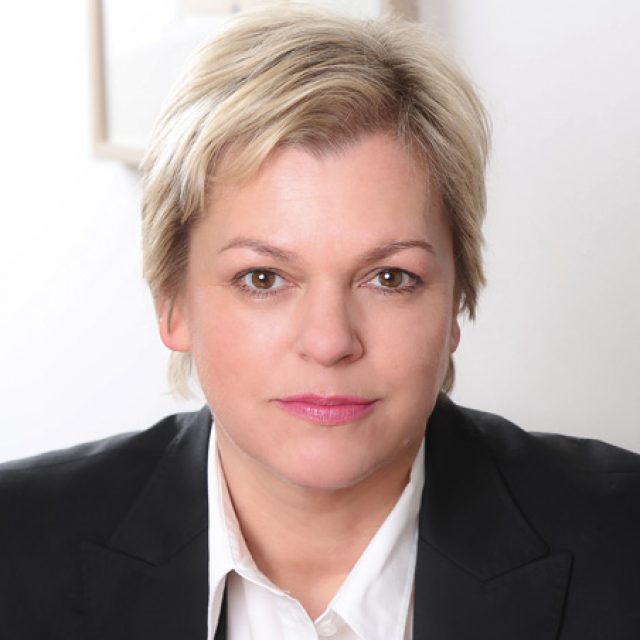 Anny Wilhelm