Anny Wilhelm
Avocat à la Cour, Paris
Of Counsel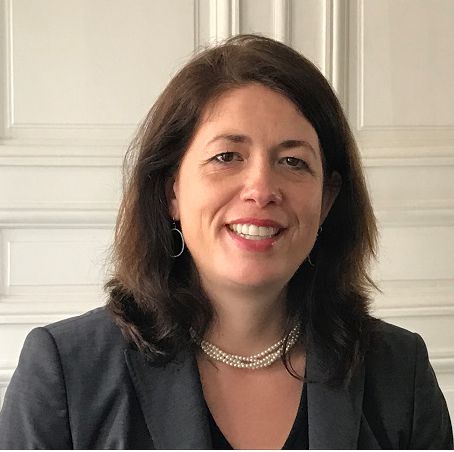 Anny Wilhelm is admitted to the Paris Bar since 1999.
She accomplished part of her education at the University of Heidelberg and gained a doctorate degree which enabled her to specialize in international law.
Following her legal education at the Paris bar school of law, she practiced in different French-German law firms. Anny joined the international law firm ZSCHUNKE in 2008 Of counsel.
Anny specialises inter alia in international business law, employment law and family law.
Since 2008 she is a regular lecturer for business law at the Sorbonne Business School (IAE Paris) and is also a member of the governing board.
Education/Training
Certificate of specialisation in International law, Paris Bar Association, 2008
Doctorate in International law (with the distinction summa cum laude) of the University of Nice and Heidelberg, 1995-1998
D.E.S.S. (LL.M.) Law and Practice in International Business, University of Nice, and postgraduate degree in Management of International Business, Institute of International Relations, Paris, 1995
Areas of Specialisation
Business law, Civil and Family law, Real estate law, Employment law, Transportation law
Languages
Contact
Ulrich Zschunke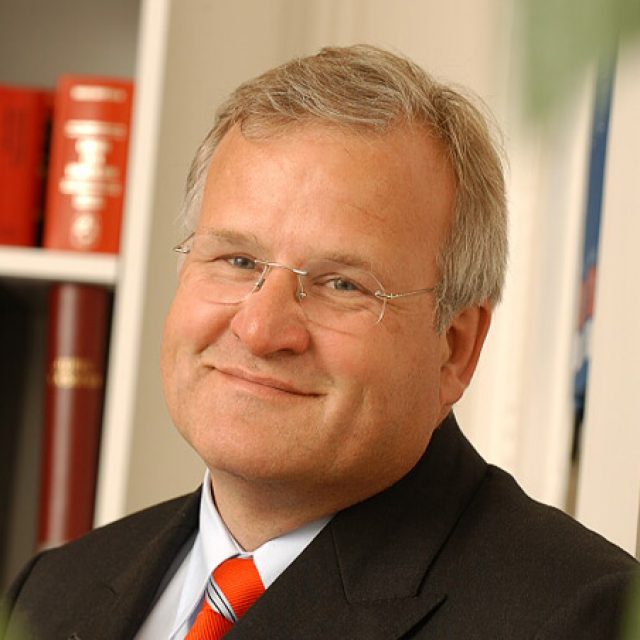 Simona Matta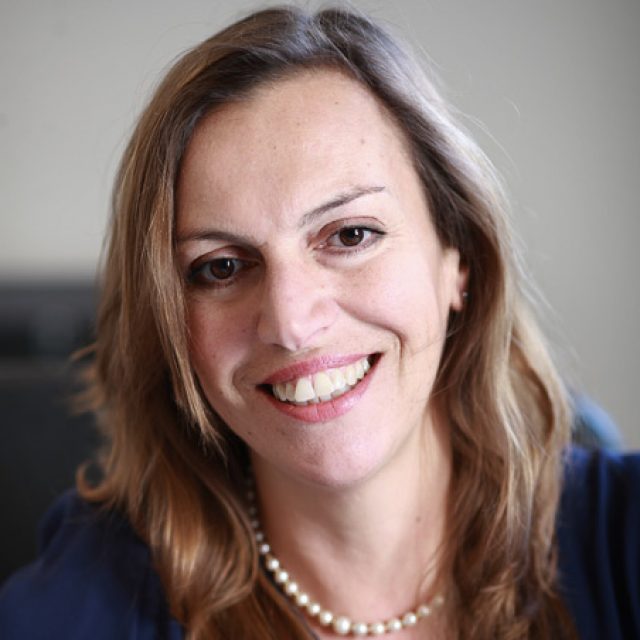 Marco Pallotta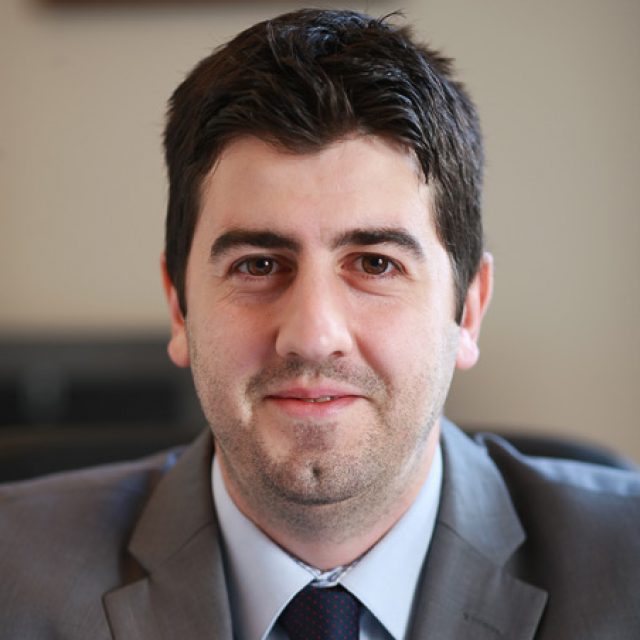 Isabelle Dubois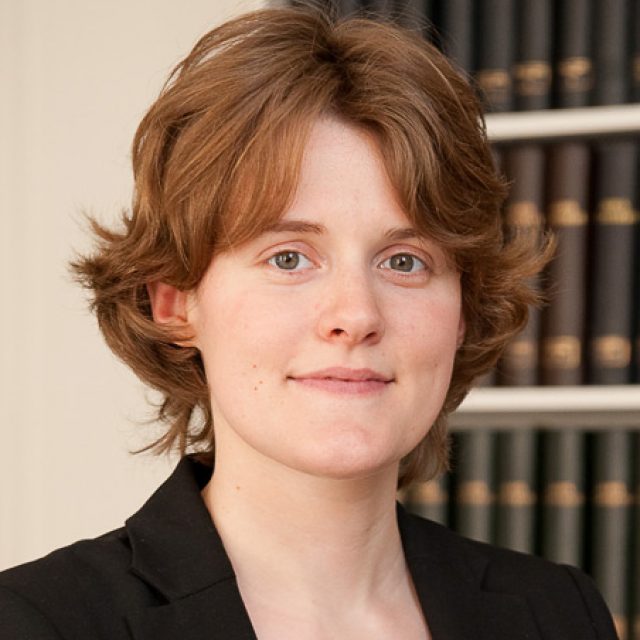 Betty Adda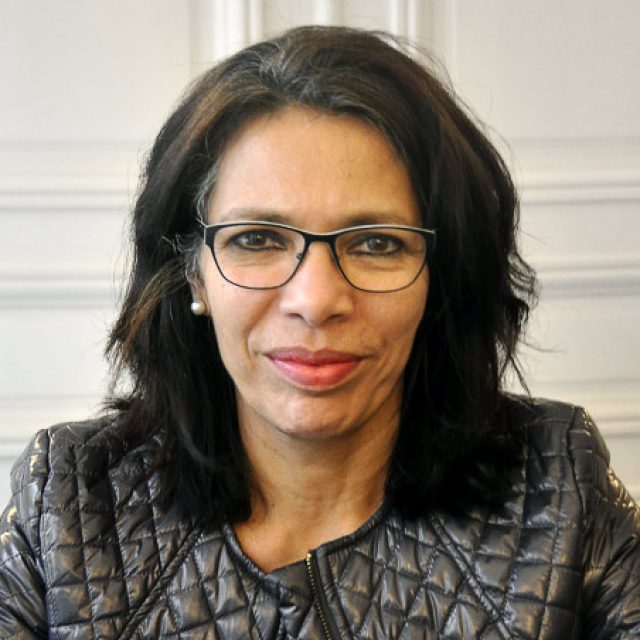 Claudia Lippold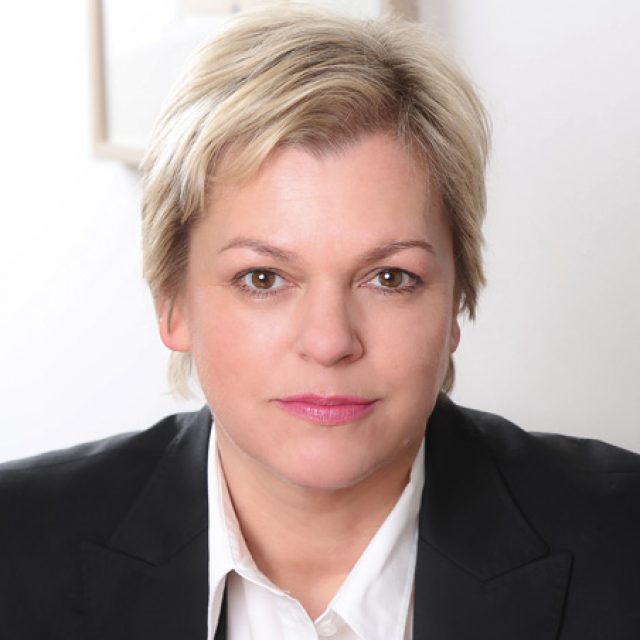 Anny Wilhelm