The Team – Silvia RISOTTINO
Silvia Risottino
Member of the Turin Bar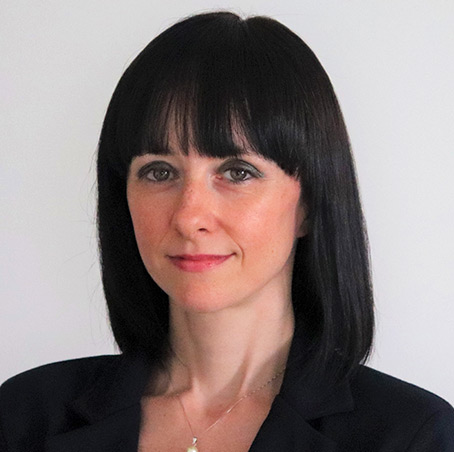 Silvia Risottino is a member of the Turin Bar.
Silvia Risottino specializes in international commercial law and corporate law. Silvia has extensive experience in: drafting and negotiating international commercial contracts; ordinary corporate activities including the activities of the supervisory bodies of listed and unlisted companies (Risk Control Committee and Board of Statutory Auditors); legal advice with respect to extraordinary national and cross-border transactions.
Silvia worked in the Corporate – M&A department of several well-known international law firms, both in Italy and in France and completed a one-year period of secondment at the legal department of a multinational company leader in its sector.
Education
Post graduation specialization course in "International art markets law and taxation", IPSOA, Milan 2017
Post graduationspecialisation course in "Corporate Law" organized by Euroconference and certified by the National Bar Council, Milan 2015
Post graduationspecialisation course in "Legal and Economic Aspects of International Investments in Emerging Economies", King's College (London), 2011
Law Degree (Honours), University of Turin, 2007
Areas of practice
International business law, Corporate law, Mergers & Acquisitions.
Languages
Italian
English
French
Russian
Associations membership
ECSL (European CentreFor Space Law)
WIA Europe (Women in Aerospace Europe)
Contact
Ulrich Zschunke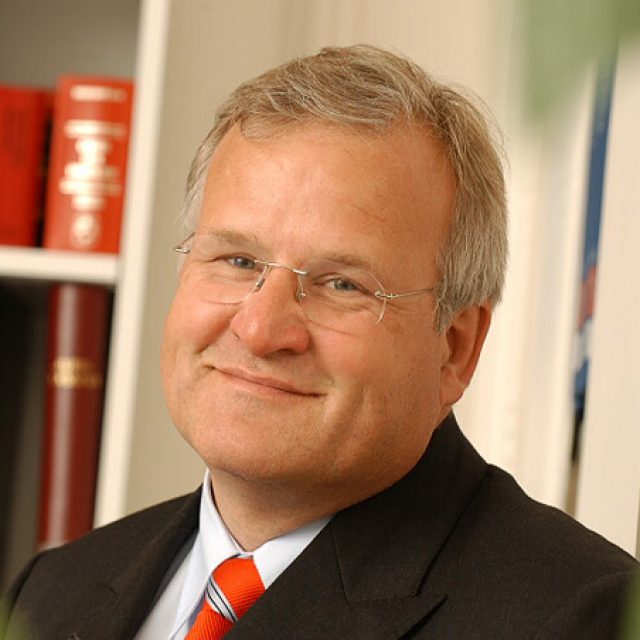 Simona Matta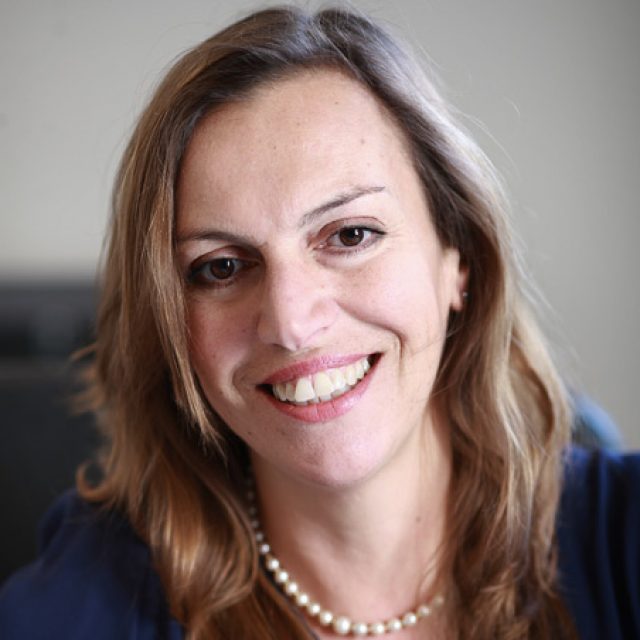 Marco Pallotta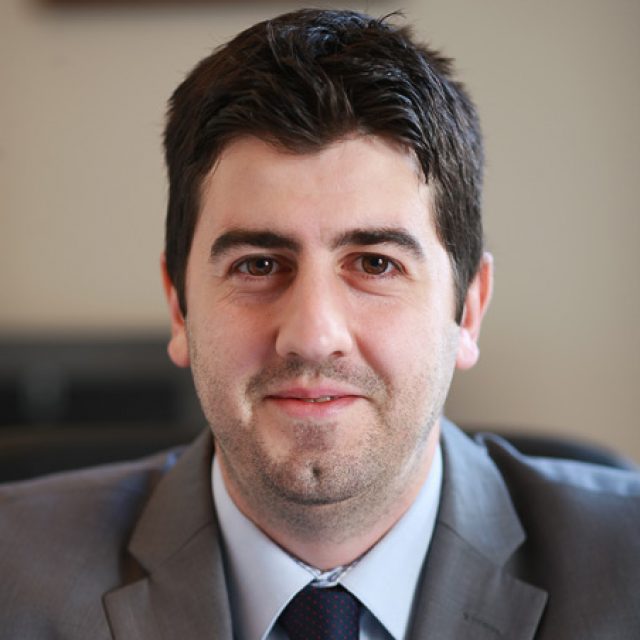 Isabelle Dubois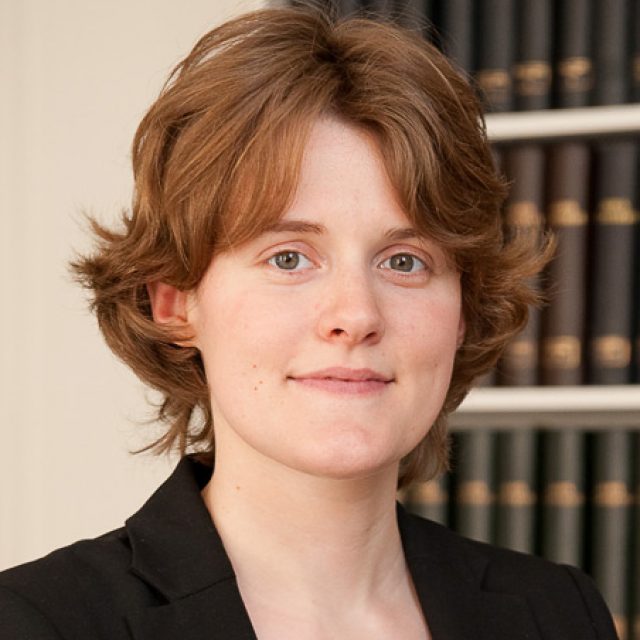 Betty Adda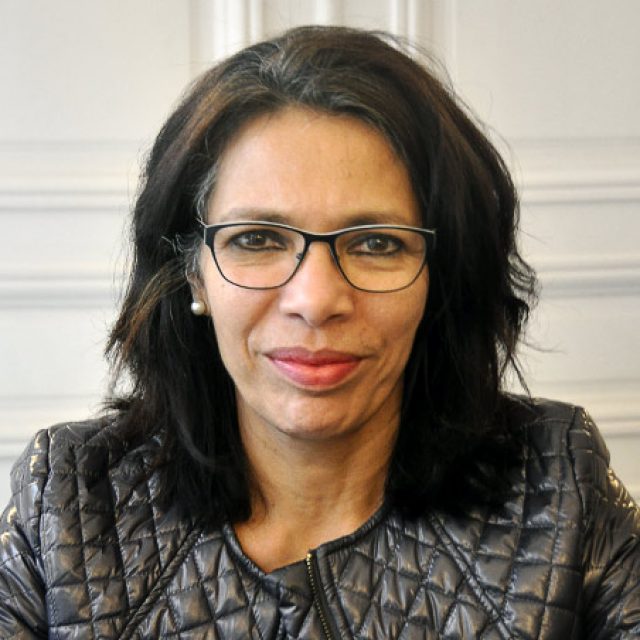 Claudia Lippold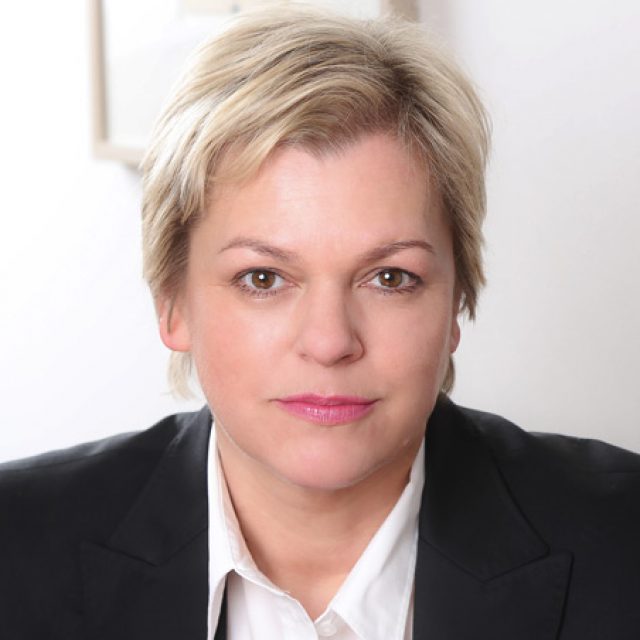 Anny Wilhelm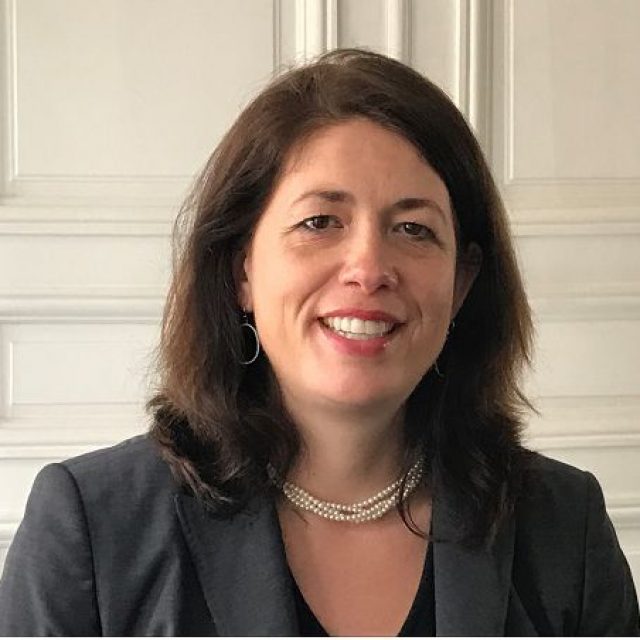 Silvia Risottino